Home > Guide > Home and Family
6 Smart and Stylish Tips for Decorating a Rental Home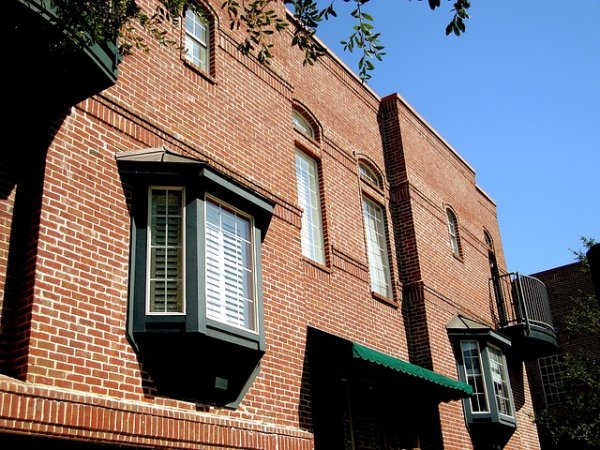 Living in a rental home is an option that a lot of people are going for today. Renting is often a lot more easily attainable and it allows people to be more flexible with their living situation. One of the downfalls of rental homes, however, is the inability to decorate completely as desired.
Even without making any major changes, there are a lot of ways people can adapt their space to meet their personal style and their needs. Anyone can use these ideas to create a beautiful and comfortable space. Here are six smart and stylish tips for decorating a rental home.
Start with a beautiful space
The best way to create a beautiful rental home that a person will love to live in is to start with a home that is already pleasing to the eye. There are a lot of new communities that can provide just that to any renter. People can look at communities like Herriman towne center to get a look at what new communities have to offer.
Bring attention to the home's best features
Once a person finds the right place to live in, they can begin to look at the best features of the home. This perspective can help them start to showcase these features and hide any other features that they may not be as fond of. For example, play up great windows with framing curtains.
Get written permission before making any changes
When a renter has decided which changes they want to make, they will need to figure out which of those changes they are actually allowed to do. Make sure to talk with the landlord about restrictions and get in writing what changes are alright to do within the home. This will protect both the renter and the landlord later on.
Add style with accessories
Because there are not a lot of major changes to the space that renters can make, the best thing they can do to add their own personal style to the space is to use accessories. Things like great art pieces, lighting fixtures and rugs are a perfect solution that is easy to remove when moving day comes at the end of the lease.
Cover up little imperfections
Most rental houses will have some wear and tear from previous tenants that may not be very pleasing to the eye. New renters can try to cover up these imperfections with a little bit of creative decorating. For example, using liners inside cabinets can cover up worn cabinetry without repainting or finishing them.
Break up the room with furniture
There can sometimes be layout issues in a rental space that can bother the new tenants. These issues can be easily solved by using furniture in the correct way. Couches and other seating options can break up a big living room, and partitions can add a little privacy to a studio space. These options can help people create the ideal home.
Image: https://pixabay.com/en/condo-condominium-urban-111645/
comments powered by

Disqus