Home > Guide > Home and Family
7 Fun Décor and Design Ideas for Kids' Bedrooms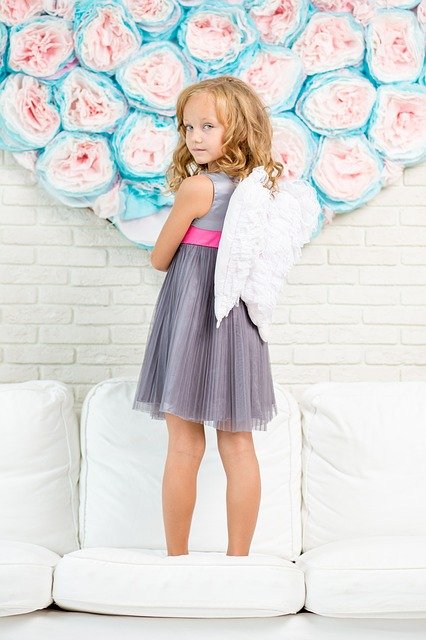 A kid's bedroom should be a fun space that they can both play and relax in. Finding the balance between the two opposites can be difficult for any parent. Most parents will avoid even putting any time into the design of their kids' rooms because of this.
Even though it seems difficult, there are a lot of extraordinary ways to create a fantastic room that everyone in the family will love. Parents can use these ideas to make the ideal space for their kids. Here are seven fun décor and design ideas for kids' bedrooms.
Add a hidden TV
TVs can be a little distracting in a kids room, but they can also be a great play toy during the day. Parents can give their children the luxury of a TV in their room, but keep it hidden away when they sleep. Use http://www.tvproviders.com/time-warner-cable/ to find a solution that will give the children their favorite shows and movies without distracting them at night.
Give them a fin hiding spot
Hide and seek still remains to be one of the favorite games of most families. Parents can give their kids a fun spot to hide right in their room. Many people are putting teepees, hidden closets and other covered spaces in their children's rooms for a fun hideaway.
Showcase their artwork
Every child will make some drawings or crafts in school or at home that they will want to show off. Everyone can find a unique way to hang or display this artwork as a part of the room's décor. This can make decorating easy for parents and fun for kids.
Make bunk beds a part of play
Bunk beds are a normal part of a lot of family homes. Many kids get excited about having bunk beds, but some may find annoying. Parents can make it exciting for everyone by decorating the beds. Some ideas include wrapping fake vines around it or making it into a pirate ship.
Give it a theme from their favorite book or movie
Every child will have at least one movie or book that they get really excited about. Ay parents can use this as the ideal theme for their bedroom. Decorate based on the book or movie for a fun escape from reality.
Prioritize comfort and safety
Even though it is easy to go overboard with décor in a child's bedroom, parents needs to keep in mind that safety is the most important factor. Keep this in mind when picking out items for the room. Additionally, every bedroom should be comfortable enough to relax in, so many add a reading area with soft pillows.
Have fun with color
The children's bedroom is the one area of the home where people can be really outrageous with color. There are no limits, so every mom and dad can find the brightest and most vibrant colors to liven up the space. Many even let the kids paint a small mural on the walls.
Image: http://pixabay.com/en/girl-young-standing-room-dress-511885/
comments powered by

Disqus