Passion to Profit: How to Turn Your Dream into Reality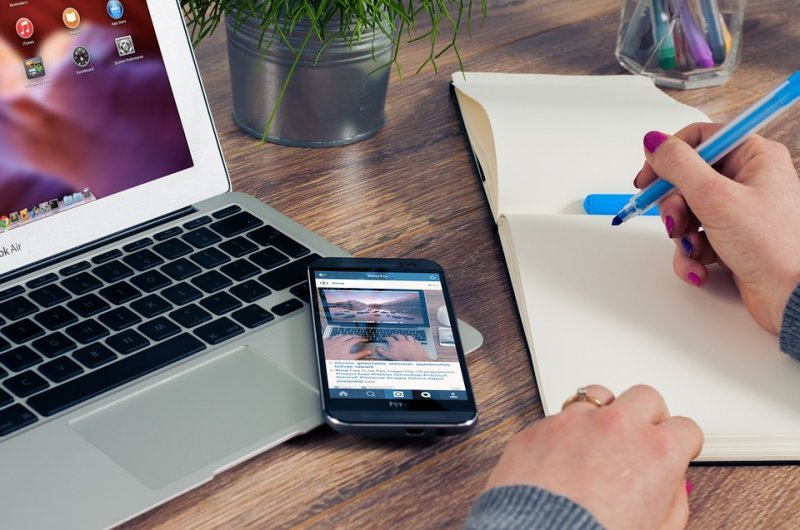 As children, most people choose something they are fascinated in when asked what they want to do with their life. As adults, most people choose a career that is financially sound and has a stable future. Though the idea of being fiscally smart is responsible, in some cases, working a job that is simply that, a job not a passion, can slowly drain the life straight out of a person.
Those who can find their passion and turn their dreams into a reality are typically less stressed, more financially secure, and overall much happier in life. When you can turn something you love into a business career, what you do for a job will no longer feel like work, as it is actually a hobby that you have been able to profit from.
Turning your dream into a reality can be done with the help of these tips:
Find Your Passion
For those who are tired of the daily grind but have yet to figure out what it is they actually want to do, it can be difficult to think of leaving behind their current job for an unknown venture. The truth is, because there are responsibilities that must be met, such as bills and payments, if you have yet to discover your passion, it is a good idea not to quit your day job—yet.
There are many who would love to work for themselves, or profit off something they love doing. In order to do that, you have to find out what it is you love. Finding your purpose and passion is sometimes a soul searching journey. Workshops and books, such as The Divine Purpose School, can help you understand what your purpose is in life and work, and how to transform that purpose into passion, thereby transforming that passion in profit.
Is There a Market?
Once you have found your passion, it is crucial to find if there is a market for it, otherwise you might be risking everything for nothing. Or, if there is not yet a current market for it, will you be able to create one for it?
Sometimes, in order to make a passion a business, the passion needs to be molded a bit more in order to fit a niche. If your passion involves being outdoors, for instance, create options for yourself that will allow you to still enjoy your passion but also turn it into a career. From being a photojournalist to a travel guide to an instructor, there are endless possibilities to shape your passion into something profitable.
The Devil Is in the Details
While there is nothing like being able to do what you love all of the time, in order for you to be able to make a career out of your passion, you need to consider all aspects of business. There are crucial business details that can make and break businesses. If you ignore the realities of business, you can sink before you even get an opportunity to swim. From financials to paperwork to marketing, there are many aspects of business you will need to research and participate in if you hope to get your business off of the ground.
Employees and Partners
Should you need to hire employees or find a co-founder, make sure you are hiring people who share your vision and are passionate people themselves. Small businesses can suffer from lackadaisical employees who view the job as nothing more than work, for their lack of motivation can hinder their performance on the job. Finding people who share your passion will propel your business forward, as you all have purpose and motivation to push forward.
Stay Involved
When your business begins to grow, make sure you stay involved in the areas you are most passionate about, in order to keep your vision alive and healthy. Many business owners tend to get caught up in other aspects of business, and they begin to lose their determination for the business because they are missing out on the areas of business they love. Stay involved in what you do, as it can rejuvenate your passion each and every day.
While it is a lot of hard, grueling work to start a business, for most, if the business is something they are passionate about, they do not mind the hard work or sacrifices they have to make to get the business going.
Image Source: https://pixabay.com/en/office-notes-notepad-entrepreneur-620817/
comments powered by

Disqus