Buying a property whether it is a land, home, apartment or villa, it is important to have a detailed research about it. Most of the people in present generation opt for apartments for buying. If you decide to buy an apartment, there are certain things that you should that you should consider.
Here are certain tips for you to take before buying a flat for dwelling.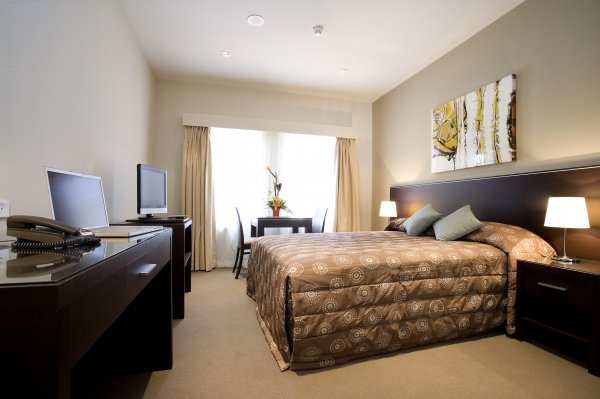 With basic facilities
This is the first thing that you should consider before buying a flat. The essential facilities that a flat provides are water supply, power supply, elevator, lift facility and security. It is always better to buy those which have close access to grocery stores, hospitals, educational institutions and work places. Therefore, you can avoid spending money for transportation for every purpose. As a result, it saves your precious time too.
Societal status
People classify each flat based on economic funds possessed by the individual's dwelling within it. Considering the economic assets of the people dwelling in a flat, these flats classify as a lower level, medium level and higher level. Therefore, it is elementary to research the category of flat which you are going to buy. This categorization reflects the buyer's status in the society too.
Floor Location
As the ground floor of an apartment is having more access to the facilities, people prefer to buy the apartment within ground floor. If the functioning of elevator got stuck, it becomes very difficult for the dwellers of upper floor to get all facilities accessible. As a result, the price for flat in the ground floor becomes higher than the upper floors.
Society
You should select apartment considering the society which it belongs to. If you need the one which provides access to grocery shops, educational institutions and entertainment zone or if you need the one which is away from the hustle and bustle of busy city life, choose in accordance with it. You can also choose flats between cosmopolitan environment which can satisfy both the benefit of a city as well as rural areas.
Budget
You should make necessary arrangement before you do the property deal. If you are deciding to get a bank loan, you should discuss about it with the banker and make necessary arrangements for the loan. If you are availing loan, you should also discuss about EMI. Ensure that the EMI for the loan is affordable for your monthly budget.
Family and children
If you have a spouse and children, you should select the dwelling unit which is comfortable and meeting the requirements of your spouse and children. If you have children, also make certain that the school they are studying is near to your apartment.
Developing Location
Before investing in apartments, it is necessary to check whether its location has any scope for future progress. If the authority in a location plans to develop projects in it, it adds the value of money which you have invested and your investment becomes more worthy.
If you consider all these tips before buying an apartment, you can make your investment most valuable and worthy without any fear of loss.