Home > Guide > Health and Fitness
Top Reasons Why You Should Consider A Private Health Fund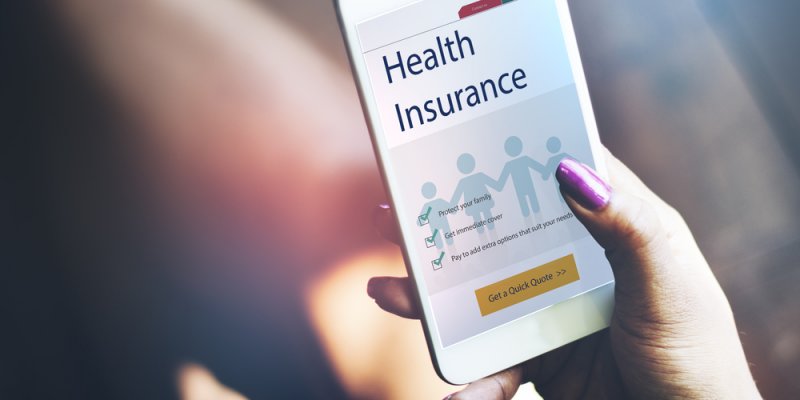 Health is wealth. As much as you take good care of yourself, you should always be ready for anything that may unexpectedly happen. While the public hospital system can't guarantee everything, private health insurance is available to help you take more control over your health. If you're unsure about the idea of signing up for a plan, here's what you need to know about a private health fund.
Things to know about Private Health Funds
A private health fund is designed to help you control your health. It works in a way that when you need an operation or treatment, you'll have a say as to how and where it should be done. For instance, private health funds generally cover the following categories:
This type of cover allows you to choose your doctor who'll treat you. Also, you can decide whether you want to be treated in a private or public hospital. What's important here is the fact that if you are admitted to a private hospital, you'll have a choice as to when you would want to be treated in the hospital.
This provides insurance for some or all costs of treatments by auxiliary health service providers. However, the type of policy you're going to select would determine the extent of your general treatment cover. The services included in this type of cover include dental treatment, prostheses, podiatry, home nursing and glasses and contact lens.
While Medicare cannot shoulder everything about the cost of emergency services, you can contribute to this type of cover as part of your private health fund. However, keep in mind that your ambulance cover options vary depending on where you live in.
Reasons why you should get a private health fund
In most cases, maintaining your health can be financially draining. And without health insurance, you may find it difficult to afford an expensive medical service. If you don't want to be out of pocket when you're ill, you should think of considering the following reasons why you should get a private health fund:
It can save you thousands of dollars on your tax obligations.
Having a private health insurance fund can help you get savings of thousands of dollars on your taxes.
It can reduce your waiting periods.
If you depend upon the public health system, the possibility of waiting for a longer time before you'll be treated could be something you face.
Have you ever asked yourself as to how long you're willing to wait to be treated in a public system? This is a common line of questions you'll probably encounter when dealing with medical services.
However, having a private health fund can provide you with higher chances to select your own doctor. This situation is entirely dissimilar in a public hospital, where they'll be the one to assign a doctor for your health needs.
Typically, if you're a private patient, you can take advantage of shorter waiting periods for your treatments.
For example, if you need to undergo an immediate kidney surgery, your private health insurance can find a way to accommodate your needs at the earliest time possible. It means that the shorter the wait, the better it is for your medical condition.
It can give you peace of mind and control over your health.
Signing up for private health insurance can help reduce your worries when unexpected events may happen.
Depending on the type of your cover, you and your family may be able to gain control over your treatments.
While money is always an important consideration when it comes to health, private insurance may be suitable for you.
Also, you can make the most out of your hospital cover as you get the opportunity to have the medical practitioner of your choice to attend to your medical needs.
You just have to go to your fund's participating hospital, get admitted there and hopefully avoid the long waiting periods.
It covers for other things excluded in your Medicare.
Remember, not all medical services are covered by your Medicare.
Like other problems, matters about becoming fit and healthy should always be of paramount importance. That's why taking extras cover can assist you in paying for health benefits such as therapies and even massages.
Also, extras cover can be the only way to go when you need assistance for other health services such as dental, chiropractic and even glasses.
When you're healthy, you can do so much with your life. One of the best ways to attend to your mental and physical well being is by making the most out of some medical services. And with a private health insurance fund, you can maintain good health without shelling out an enormous amount of money. By taking note of the information mentioned in this article, we hope we're able to help you decide whether having one can efficiently work for you and your family's welfare.
Jessica Wilson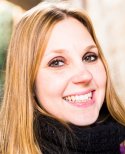 Jessica is a professional health expert who works for some major health industry giants. She currently writes for Membersown and is dedicated to helping people learn more about health related topics along the journey. When she's not a health advocate, she enjoys some down time traveling or talking with family.
comments powered by

Disqus